Ohio Drug and Alcohol Testing
Accredited Drug Testing Inc (ADT) provides Ohio drug testing, Ohio alcohol testing and Ohio DNA testing throughout the State. No matter what type of drug or alcohol testing services you may require, our team of trained and certified staff are here to answer your questions and you can always count on receiving a professional, knowledgeable and confidential experience.
We pride ourselves on partnering with companies of all sizes, all industries, third party administrators and individuals in need of drug or alcohol testing services throughout the State of Ohio. Our comprehensive portfolio of Ohio drug testing and Ohio alcohol screening services and locations are designed to always exceed your testing needs.
Ohio Drug Testing Services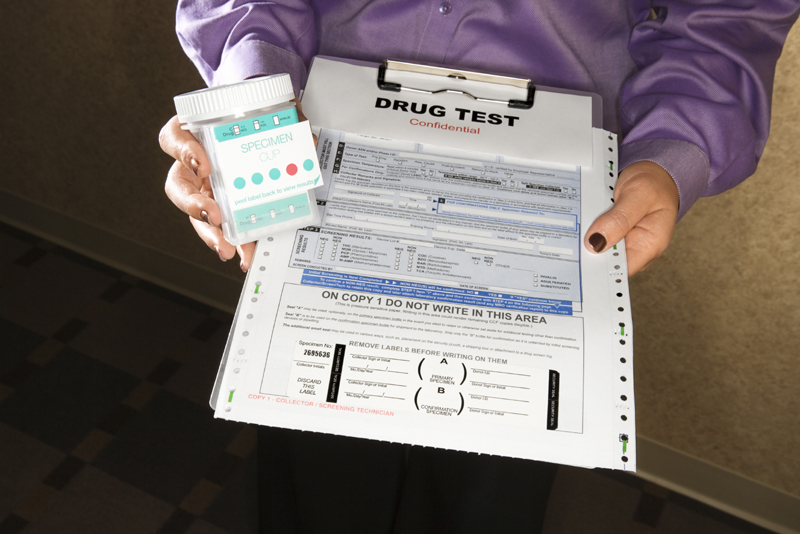 Our local drug testing locations throughout the state of Ohio provide drug testing for a wide variety of standard drug and alcohol tests, as well as customized drug screening options to meet a specific need. The most common drug testing panels available are a 5 panel, 9 panel, 10 panel and 12 panel urine drug screen which can also be expanded to look for additional opiates, prescription drugs, K2, spice and bath salts. If you are in the state of Ohio and are not sure which drug test you may need, please call us at (800)221-4291 and speak with one of our trained professionals to review some of the many options available to you at our Ohio Accredited Drug Testing centers.
Our Ohio drug testing centers are located throughout the state and our ADT staff members are committed to providing affordable, convenient and confidential drug, alcohol and DNA testing services.
Accredited Drug Testing is proud to serve the state of Ohio, including the following cities: