Nationally Accredited Drug Testing Industry Training Programs
"Training For Tomorrow, Today"
For
Drug Testing Collectors, Collection Sites, DER's, TPA's, Breath Alcohol Technicians, Employers






Listed below are the online courses available in our Accredited Educational program catalog. Each program is available for purchase, and we have provided a detailed description of each course for your review. After registering for your selected training programs, you will be emailed a username and password to access the training. Log in and learn at your own pace and become qualified to perform your related responsibilities. Upon completion of your training course, you will receive a certificate in recognition of your successful course completion.




Available Training Programs
FMCSA DER

Training Course

$199.99
FAA DER

Training Course

$199.99
FTA DER

Training Course

$199.99
PHMSA DER

Training Course

$199.99
USCG DER

Training Course

$199.99
FRA DER

Training Course

$199.99
Third Party Administrator

CTPA Basics

$349.99
CONFLICT MITIGATION TRAINING

Self Guided

$100.00
Error Correction Training

Canceled Tests

$100.00

Accredited Drug Testing is the Nation's leading provider of online training programs through its' Accredited Educational Training Portal. Our Accredited online learning portal provides training programs for the drug and alcohol industry including training and certification courses for Employers, DER's, Drug Testing Collectors, TPA's, Human Resource Managers, Safety Managers, and other persons involved in performing duties relating to the administration of drug and alcohol testing programs. We recognize that there are many industry training program providers, however, Accredited Drug Testing prides itself on ensuring that our online training programs are comprehensive, up to date, easily understood, and specific to the responsibilities related to the particular area of your drug and alcohol testing program duties.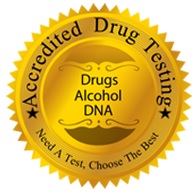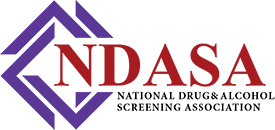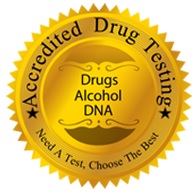 For more information on our online training programs, additional services, or to schedule a drug or alcohol test Nationwide, call (800)221-4291 or visit our home page. ** Accredited Drug Testing's online educational courses are developed in conjunction with the National Drug and Alcohol Screening Association.
All Rights Reserved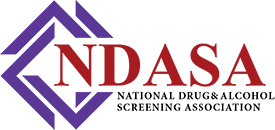 "Training For Tomorrow, Today" (800) 221-4291
Frequently Asked Questions