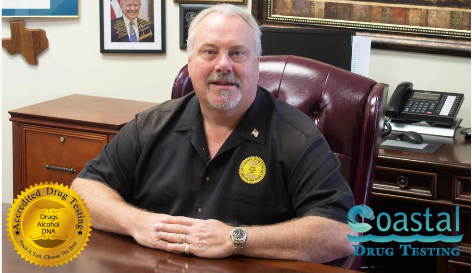 Accredited Drug Testing/Coastal Drug Testing President/CEO James A. Greer is featured in this month's issue of Spacecoast Business Magazine.
The current magazine issue was released on January 3, 2020.  In it, Mr. Greer mentions the companies focus on passion, expertise and commitment to customer service which are key drivers of the companies' success.  
Accredited Drug Testing, Inc. and it's subsidiary Coastal Drug Testing, Inc. are Nationwide TPA's which focus on DOT/NON DOT drug testing, background checks, occupational health testing, FMCSA Clearinghouse TPA services and other valuable services.