Kansas

Drug Testing

Kansas Drug and Alcohol Testing
Accredited Drug Testing Inc (ADT) provides Kansas drug testing, Kansas alcohol testing and Kansas DNA testing throughout the State. No matter what type of drug or alcohol testing services you may require, our team of trained and certified staff are here to answer your questions and you can always count on receiving a professional, knowledgeable and confidential experience.
We pride ourselves on partnering with companies of all sizes, all industries, third party administrators and individuals in need of drug or alcohol testing services throughout the State of Kansas. Our comprehensive portfolio of Kansas drug testing and Kansas alcohol screening services and locations are designed to always exceed your testing needs.
Kansas Drug Testing Services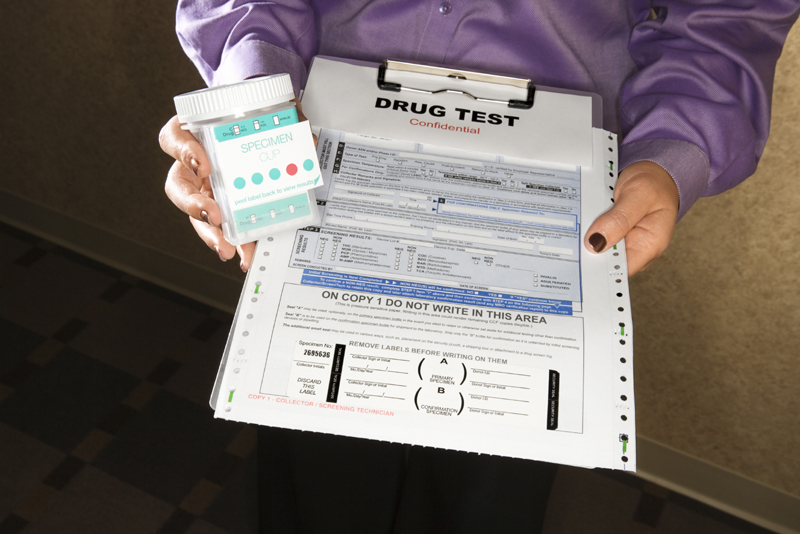 Our local drug testing locations throughout the state of Kansas provide drug testing for a wide variety of standard drug and alcohol tests, as well as customized drug screening options to meet a specific need. The most common drug testing panels available are a 5 panel, 9 panel, 10 panel and 12 panel urine drug screen which can also be expanded to look for additional opiates, prescription drugs, K2, spice and bath salts. If you are in the state of Kansas and are not sure which drug test you may need, please call us at (800)221-4291 and speak with one of our trained professionals to review some of the many options available to you at our Kansas Accredited Drug Testing centers.
Our Kansas drug testing centers are located throughout the state and our ADT staff members are committed to providing affordable, convenient and confidential drug, alcohol and DNA testing services.
Accredited Drug Testing is proud to serve the state of Kansas, including the following cities: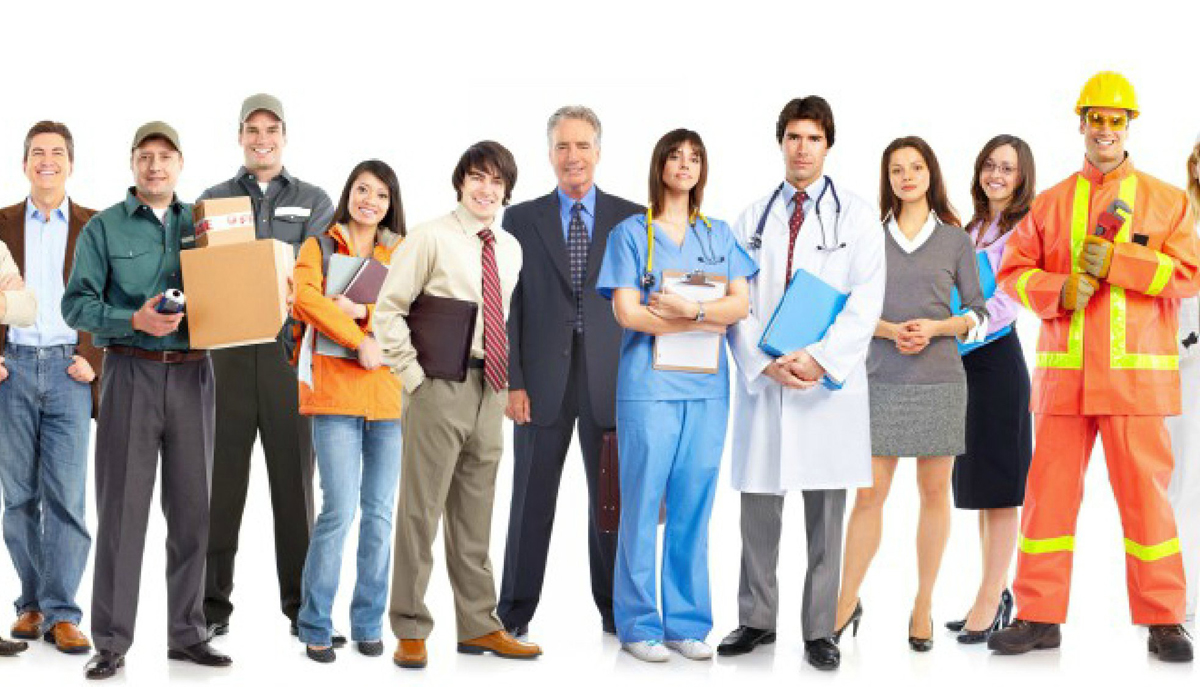 Kansas Alcohol Testing
In addition to offering drug testing in Kansas, ADT also offers urine, saliva, breath and ETG alcohol testing for DOT and NON-DOT requirements.
Are you a DOT regulated employer in need of DOT drug and alcohol testing services? Accredited Drug Testing can assist you with your DOT drug and alcohol testing program. ADT is a nationwide c/TPA with knowledgeable and friendly staff ready to serve your needs. Our staff is trained and qualified to assist small, medium and large employers with all aspects of their DOT drug and alcohol testing program.
All DOT tests include specimens collected by a trained and qualified drug testing technician, analysis at our SAMHSA certified laboratory and verification by a qualified Medical Review Officer.
DOT Drug Testing in Kansas
On January 1, 2018m the Department of Transportation (DOT) issued a new rule which altered the DOT 5 panel urine test. Employers and individuals should be aware that the current DOT drug test is still a urine drug test, collected by qualified collectors, analyzed at a SAMHSA certified laboratory and reviewed by a licensed Medical Review Officer. Listed below is a list of the drugs that are screened for in the DOT 5 panel urine drug test:
Marijuana (THC)
Cocaine
Amphetamines
Opioids**
Phencyclidine (PCP)
** Special note: Opioids', was previously called Opiates' and all DOT drug tests will continue to include confirmation testing for Codeine, Morphine, and 6-AM (heroin) when necessary.
In the January rule change, the Department of Transportation (DOT) also added initial screening and confirmation testing for the semi-synthetic opioids Hydrocodone, Hydromorphone, Oxycodone, and Oxymorphone to this Opioids group
When should I test for a DOT Drug or Alcohol Test?
Whether you are located in Kansas or another State, all safety sensitive employees regardless of DOT agency are required for the following drug testing and/or alcohol testing based on each situation:
Pre-employment
Random
Reasonable suspicion
Return to Duty
Post-Accident
Follow Up
What is DOT pre employment testing in Kansas?
As a new hire or a current employee transferring from a non-safety sensitive function into a safety sensitive function (even with the same employer), you are required to submit to a DOT pre employment drug test.
Some employers may, but are not required to, conduct pre employment alcohol testing. Only after your employer receives a negative pre employment DOT drug test result (and negative alcohol test result - if administered) may you begin performing in a safety-sensitive capacity.
What is random DOT Drug Testing in Kansas?
All safety sensitive employees are subject to unannounced random drug & alcohol testing. Alcohol testing is administered just prior to, during or just after performing safety-sensitive functions. Depending on the industry specific regulations, you may only be subject to random drug testing
Kansas DOT Services Include:
DOT 5 Panel Drug Test
DOT Breath Alcohol Test
Consortium/random pool membership
Federal Chain of Custody documents.
Supervisor Training
DOT Physicals
MVR Reports
Drug Free Workplace Policy Development
Clearinghouse assistant for FMCSA regulated employers
If you need a DOT drug or alcohol test, simply call the ADT office and speak with one of our DOT drug testing specialists.
To schedule a DOT drug or alcohol test in Kansas, Call (800) 221-4291
ADT can schedule and manage all of your DOT and NON-DOT drug testing needs Nationwide, anywhere and at anytime.
One Stop Shopping for all of your Kansas Drug Testing Needs
If you are a HR/Office manager needing employee drug testing, a school, government agency or simply an individual in need of a drug or alcohol test, Accredited Drug Testing Inc provides drug testing for pre-employment, random, reasonable suspicion, return to duty, post-accident or any other drug testing need, call Accredited Drug Testing today.
Were you looking, instead, for:
Related Regional Locations
Local Area Information
Kansas is a U.S. state in the Midwestern United States. Its capital is Topeka and its largest city is Wichita, with its most populated county and largest employment center being Johnson County. Kansas is bordered by Nebraska on the north; Missouri on the east; Oklahoma on the south; and Colorado on the west. Kansas is named after the Kansas River, which in turn was named after the Kansa Native Americans who lived along its banks. The tribe's name (natively kkÄ…:ze) is often said to mean "people of the (south) wind" although this was probably not the term's original meaning. For thousands of years, what is now Kansas was home to numerous and diverse Native American tribes. Tribes in the eastern part of the state generally lived in villages along the river valleys. Tribes in the western part of the state were semi-nomadic and hunted large herds of bison.
Kansas was first settled by Americans in 1827 with the establishment of Fort Leavenworth. The pace of settlement accelerated in the 1850s, in the midst of political wars over the slavery debate. When it was officially opened to settlement by the U.S. government in 1854 with the Kansas–Nebraska Act, abolitionist Free-Staters from New England and pro-slavery settlers from neighboring Missouri rushed to the territory to determine whether Kansas would become a free state or a slave state. Thus, the area was a hotbed of violence and chaos in its early days as these forces collided, and was known as Bleeding Kansas. The abolitionists prevailed, and on January 29, 1861, Kansas entered the Union as a free state, hence the unofficial nickname "The Free State".